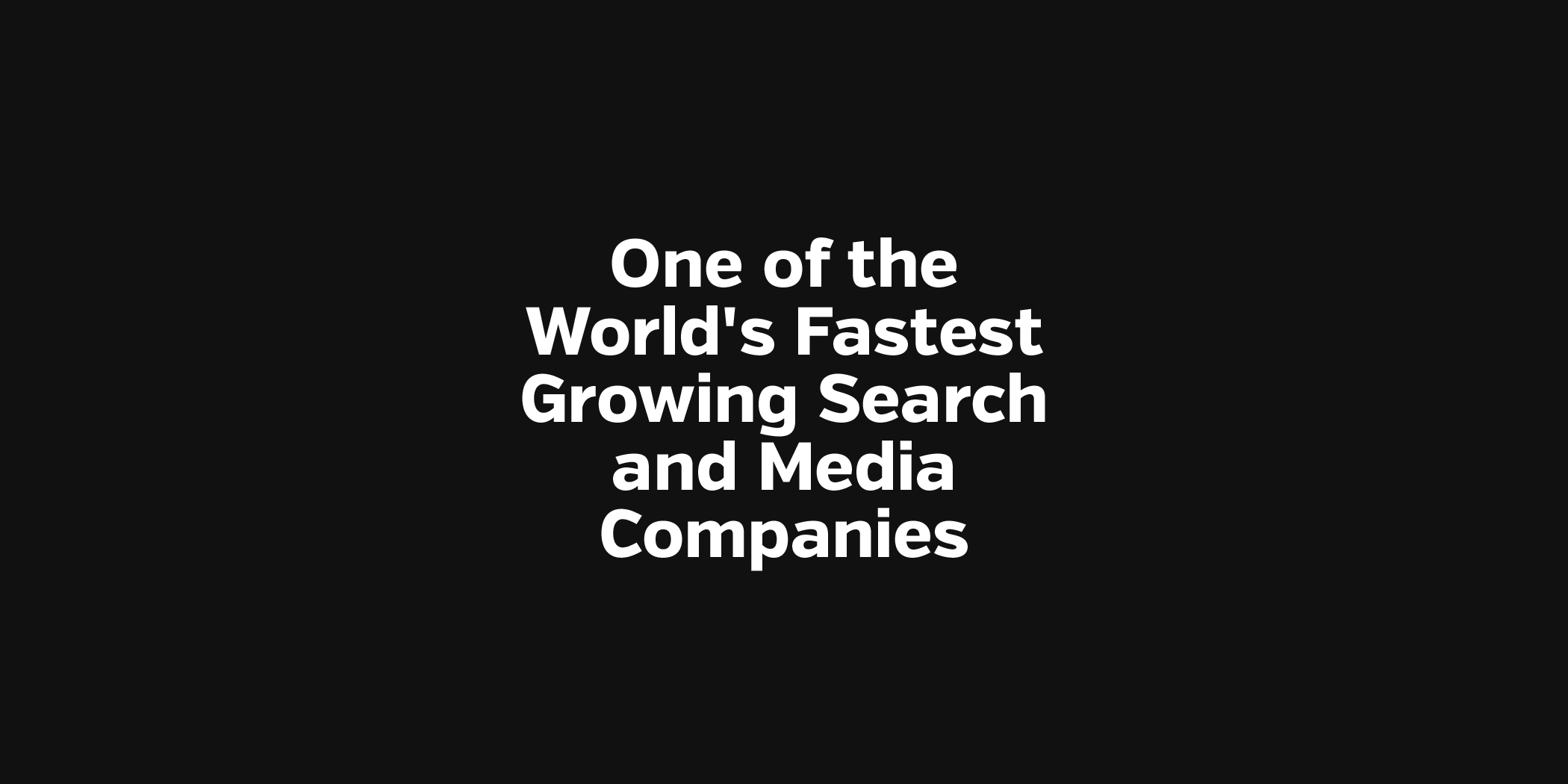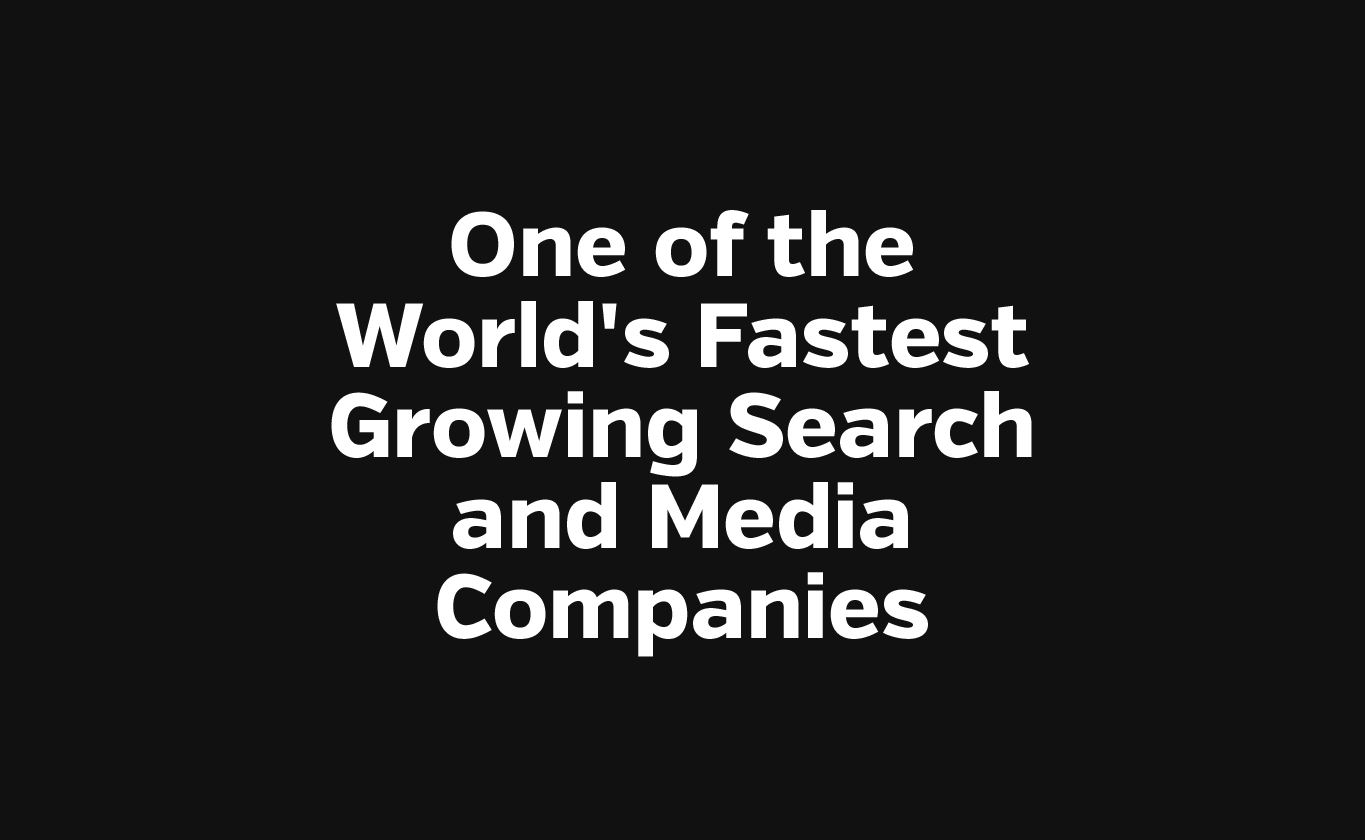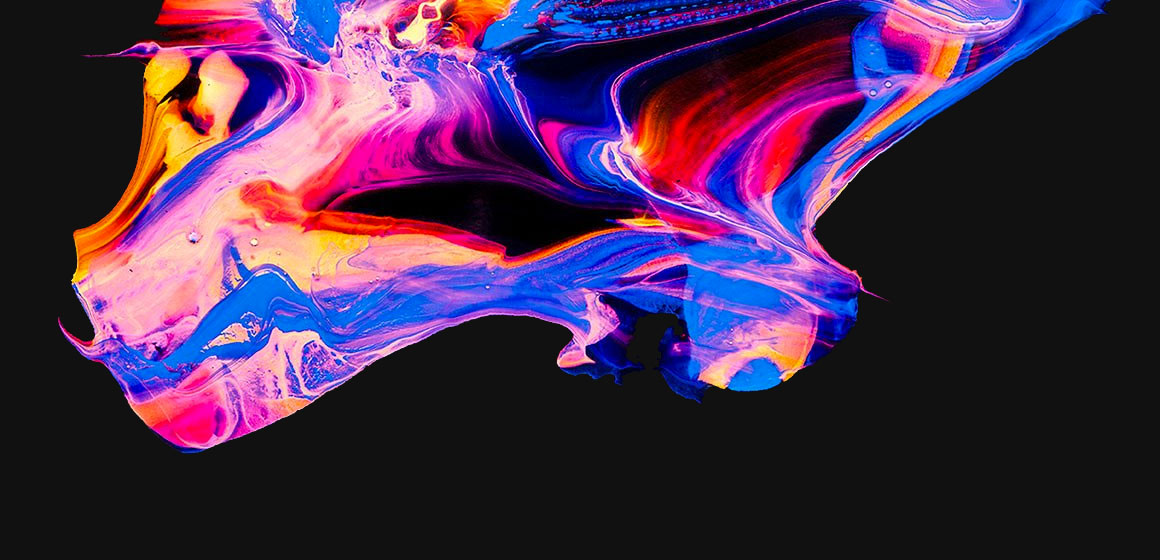 We play with algorithms and cutting edge internet marketing to drive high volumes of traffic to our sites and businesses.
We crunch extremely large data sets to reveal patterns, trends and associations relating to human behaviour and interactions with online channels; to give our users the relevant information they are seeking and connect them to our advertising partners.
100M+
pageviews per month
$1.5B+
revenues driven for retail partners
7k
online ads served per second

Reverse Media Engines
We own a fast growing international meta search engine, which combines search results from top authority sites and search engines like Google and Bing to deliver an alternative search experience.  We also build our own shopping portals that compare prices from over 3000 stores online, allowing you to shop and be confident you are getting the best deal available.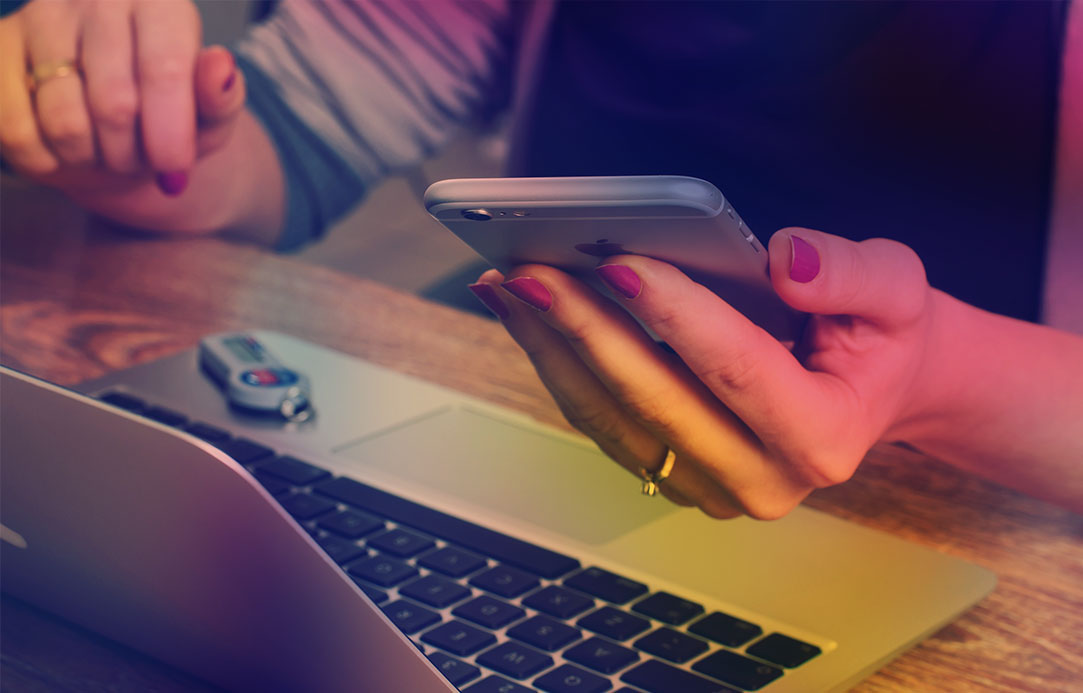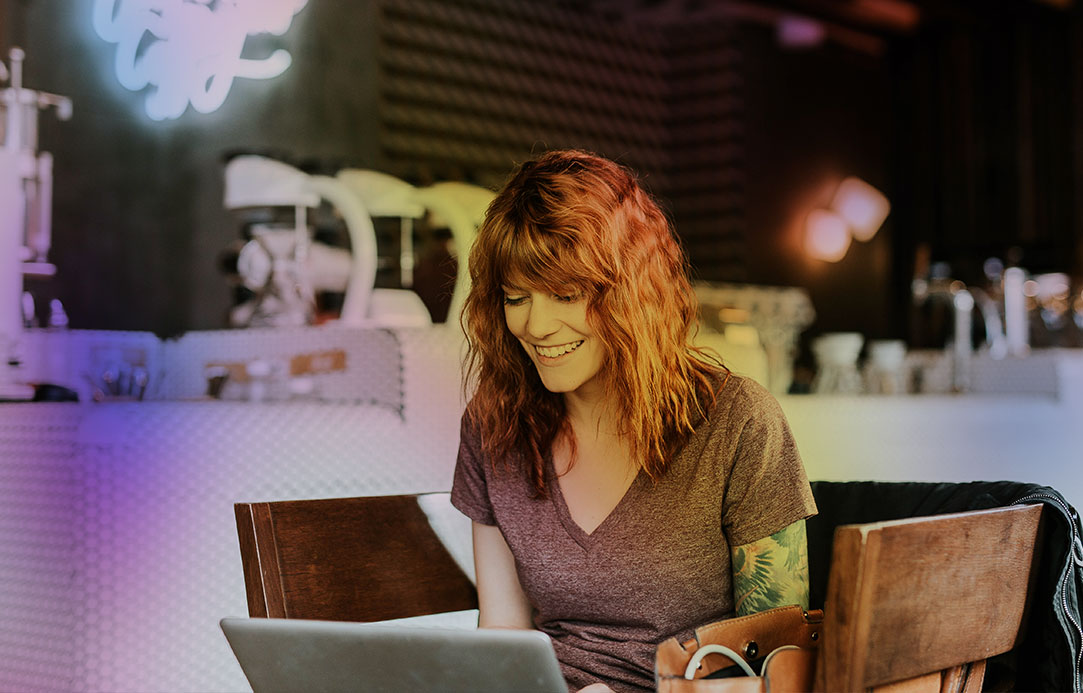 Reverse Media²
We have a network of entertainment and news sites. We create content users want to see and read, then using our technology and marketing savvy approach we send millions of visitors a month to our pages. We work with our partners to maximize the ROI of their advertisements across our sites.

Reverse Ventures
In the background, we are always working on new ideas and new websites that will thrive off our marketing expertise. Many of these are our own ideas, however, we have also acquired and invested in digital start-ups where our marketing and optimization knowledge can really assist their growth.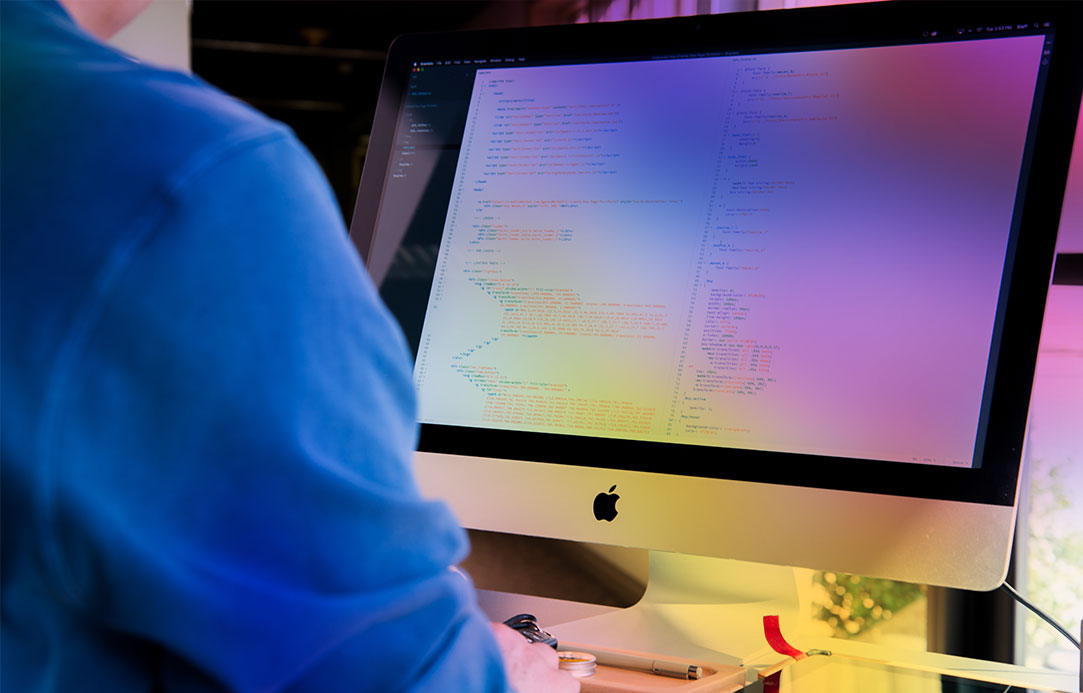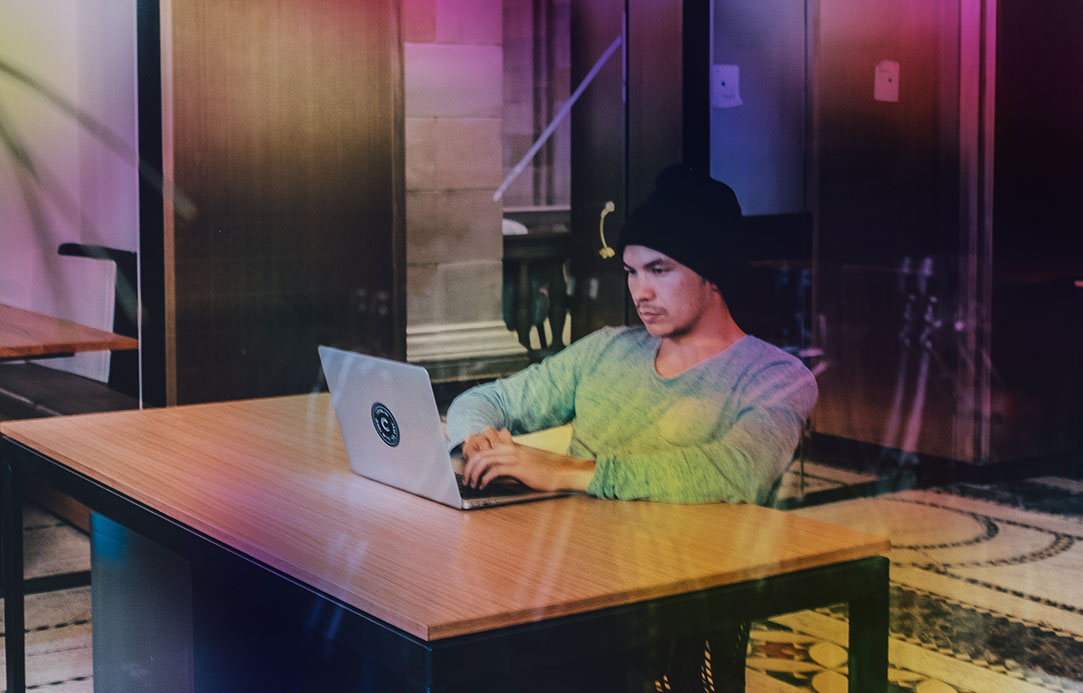 Reverse Foundation
We are creating and developing courses for entrepreneurs from developing countries to grow their digital marketing knowledge and enable them to start and develop their own businesses. We also donate and work with a broad set of charities and organizations on causes we feel strongly about.